iptime wireless router setup guide
In this guide there is step by step instructions on how to set up the wireless network with the most popular router in Korea iptime.
Connect to the wireless network it should be called: "iptime" by default
Type: 192.168.0.1
Type: admin (under admin) which is the default password as well as the captcha security word
Click on the Wireless Network symbol the RIGHT icon
Bottom right click which means "next" in Korean
You can leave the default language which is in Korean and then click next>
Set up your ID. In the picture I named my network "Chris" then I clicked on the button next to it and the clicked on next >
Choose the available network which will be highlighted in green. I chose #12 and then click next>
Make sure its on WPA which is the first option then click next>
Make sure its on AES then click next>
Type in your WiFi password 2 times then click next>
Click on the bottom right icon and you should see it load for a few minutes.
Congratulations your done!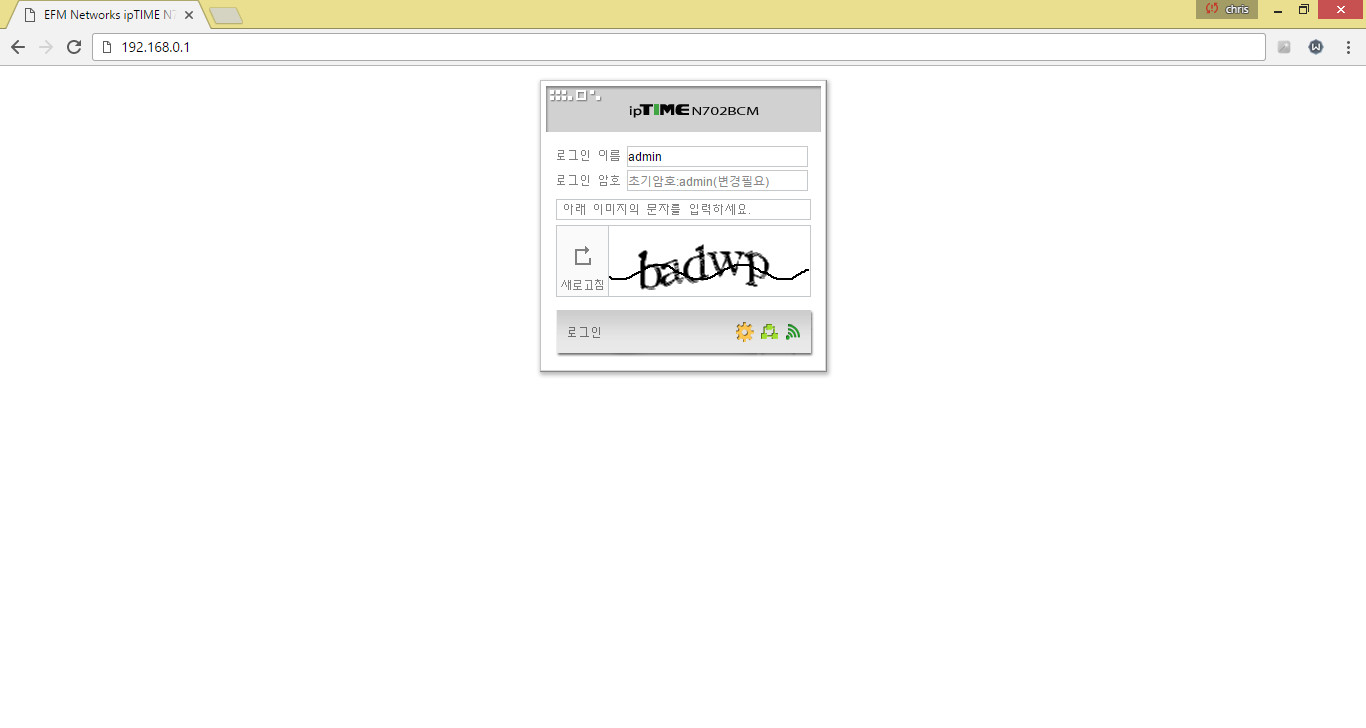 Google+