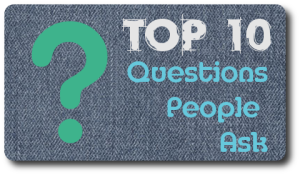 1) I'm not in Korea yet. How can I book a room?
You can pay the deposit by either paypal or bank transfer to book your room. The deposit will equal 1st months rent, which will also be due when you arrive.
We can accept payment through our Korean, US or Canadian Banks
Housing contracts will be provided AFTER the deposit is received. It can be sent digitally or provided the day of arrival
2) Utilities.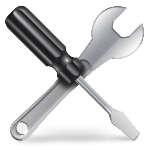 2018 – Average:
April – June = 25,000
July – September = 50,000
October – November = 25,000
December – March = 50,000
3) Internet & Wifi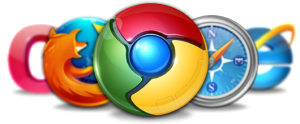 Wifi is included in the apartment. You can also directly connect to a land line. There is no extra charge.
4) Phone.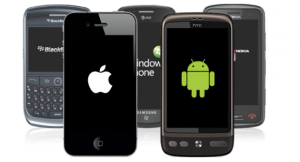 If you are staying for less than 1-year, bring a phone and get a SIM card. Minimum 10,000 ($9) needs to be added. It's good for 6 months! (All incoming calls are FREE) Say the following phrase at the phone store: "Sun-byul-phone"
5) Banks.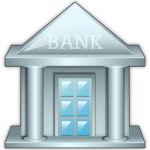 I would highly recommend to open a bank account as soon as you receive your ARC (Alien Registration Card) You can use your card to pay for just about anything without the hassle of carrying cash and coins. (KEB, Nonghyup, Shinhan all have English speaking lines you can call)
Some banks allow you to open an account with just your passport such as WOORI bank
6) Transportation.
Get a T-Money card which is sold at any convenience store
8) English Help

9) Garbage, Trash and Recycling.
9) How far is it from Yonsei, Sogang, Ewha, and Hongik (Hongdae) University?
All the apartments are 2 – 5 minutes away from Sinchon Station.  It's convenient and close to walk to all 4 universities.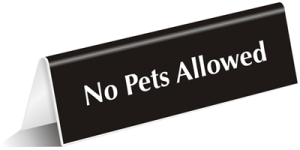 10) Are pets allowed?
11) Korean, US, Canadian Banking information:
Korean Bank Information:
Recipient: Abraham An
Bank name: KEB Hana Bank
Account # 6202-1463-0630
Swift Code: KOEXKRSE  (Bank Identifier Code)
The name and address of the branch is: SHINCHON Branch
Recommended: Transferwise (best exchange rates for overseas transfers recommended by Sogang university)
——————————————————————————————————————–
US Bank Information:
JP Morgan Chase 
4 New York Plaza New York, NY 10004 
ABA / Fedwire Routing number 021000021
Beneficiary Bank
ADDRESS:  RBC Bank 8081 Arco Corporate Drive Raleigh, NC 27617
Account #100814773
Type of Account: Savings Account
Name: Abraham An
ABA / Fedwire or Routing Number: 063216608
——————————————————————————————————————–
Canada Bank Information
Email money transfer works best for all Canadian banks.
Google+