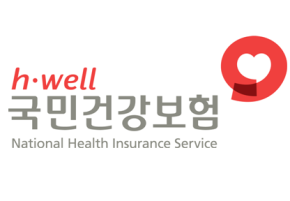 Starting in July 2019 it was mandatory for all foreigners staying in Korea for 6 months or longer to be automatically enrolled in the National Health Insurance in Korea. You will receive the insurance card in the mail which can be used in hospitals, clinics, etc.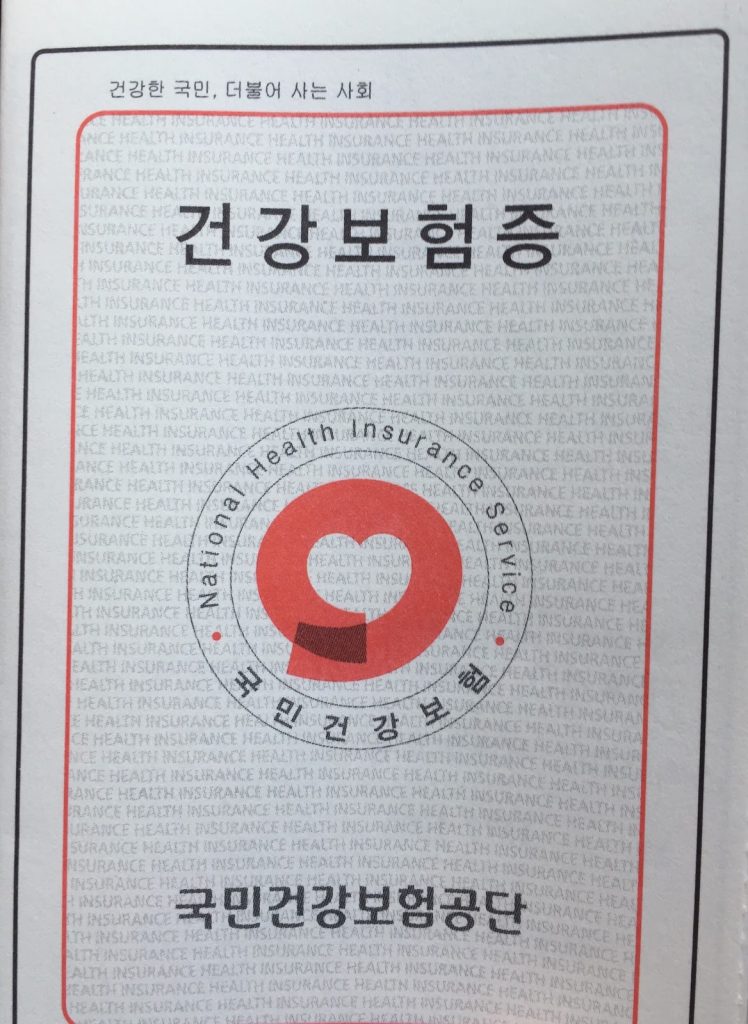 Monthly contribution is: 123,080
Coverage: You will only pay 30% of the fee at local small clinics including dental the NHIS will cover the remaining 70%. However if you go to a university hospital like Yonsei you will pay 60% of the fee.
If you are working working full time at a company in Korea usually 50% is paid by the company and 50% is automatically deducted from the salary.
Students are currently exempt from this until at least February 2021 according to the Korean times
However if you have your own private insurance in your home country with supporting documents you will be exempt in the mandatory health insurance in Korea.
If you leave the country for 30 days not including departure and arrival days you will automatically be unsubscribed and enrolled again after you stay in Korea for 6 months straight. (Note: Leaving the country for a week or 2 for vacation and returning doesn't exempt you. As you will be considered still in Korea since it was less than 30 days)
Example #1: You arrive in Korea on January 1, 2020 and on July 1, 2020 you will automatically be enrolled in the National Health Insurance of Korea.
Example: #2: You arrive in Korea on January 1, 2020 and you leave on June 1, 2020 for vacation for 31 days. You return to Korea on July 3rd which is exactly 31 days which does not include the arrival and departure days. You will not be enrolled until January 3, 2021.
Tips: If you leave the country on September 1st you will still need to pay for the whole month. So the best option is to leave before the start of the new month to save over 100,000 won.
Please write any comments if you have any questions!
Google+